It's that time of year again. Already??? New Year's Resolutions typically run the gamut from self improvement to worldly intentions. So how did we do with those 2016 resolutions? Be honest! Instead of focusing on last year's usual list of good, yet eventually discarded, intentions - lose weight, exercise more, eat better food, eat out less and cook at home, quit smoking, quit drinking coffee, soda or alcohol, finish associates degree, attend cultural events, get a better job, win the lottery, pay off those credit cards, save money for a big
Cape Cod vacation
, recycle, conserve energy, volunteer & donate to charities,
adopt a pet
, pray for world peace...
... Let's plan on celebrating the New Year instead!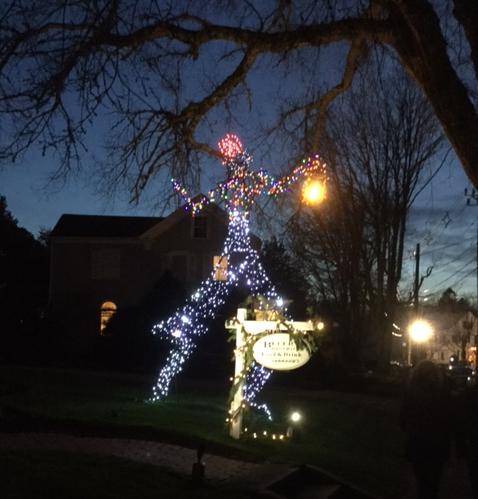 Now in it's 5th year, family-friendly & non-alcoholic,
First Night Sandwich
is a community celebration of music, art and dance! The New Year's Eve celebration begins at 4PM and runs 'til 9PM with something for everyone - ice sculptures, children's ice skating rink, lighted giants in the village and along Route 6A, children's crafts, an enchanting fairy garden, jazz, blues, food vendors, storytelling, a Resolution Wall, Reveler's Parade, Grand Finale Countdown with lighthouse, cannon fire, giant sparklers, and fireworks!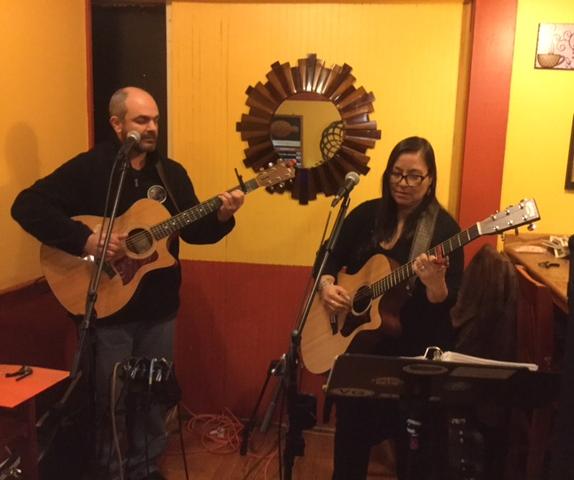 Multicultural activities, musical presentations by local musicians, and other live performances are held throughout Sandwich Village in both indoor and outdoor venues, see complete
schedule of events
. Buttons can be purchased in advance or night of the event. Plenty of free parking at the former Henry T. Wing School on Water Street; dress in layers and prepare to do some walking!
December 31st, 2016 will be First Night Chatham's 26th New Year's Eve celebration! Also family-friendly and alcohol-free, Chatham's Celebration of the Arts is a full day of fun and entertainment, starting with the Town Photo at the Chatham Lighthouse at Noon, and culminating with Fireworks at Oyster Pond as the Countdown Cod strikes midnight. This town-wide celebration offers over 70 performances and events! See
complete schedule
. Buttons, if not sold out, can be purchased at First Night Headquarters at 10 Bearses Byway (just off Main Street), Chatham.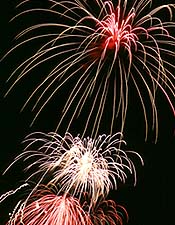 First Light Provincetown offers non-stop events all weekend long to welcome the New Year! Fireworks, Sound of Music Sing-a-Long, Craft fair, Dance parties, Performances, Polar Bear Plunge, Fireworks and much more! Too much fun to mention here - See
First Light Daily Schedule
. Note: Fireworks are shot off on New Year's Day at MacMillian Pier.
Fireworks are also scheduled for midnight on New Year's Eve over Edgartown Harbor!
Ring in the
New Year on Nantucket
! Fun and festive activities island-wide include nature walks, the Festival of Trees exhibit, special menus at participating restaurants, diverse family entertainment and more! from Friday December 30 through Monday January 2, 2017. Visit the
Nantucket Atheneum
on Saturday - add to a PEACE PUZZLE -
"write or draw what PEACE means to you, your wish of peace for the world or Nantucket."
Looking for a night of dinner, music and dancing? See
CapeCodMusic
for a listing of local venues hosting celebrations with live bands. Reservations may be required! Please
"Have Fun, But Stay Safe - Don't drink & drive!"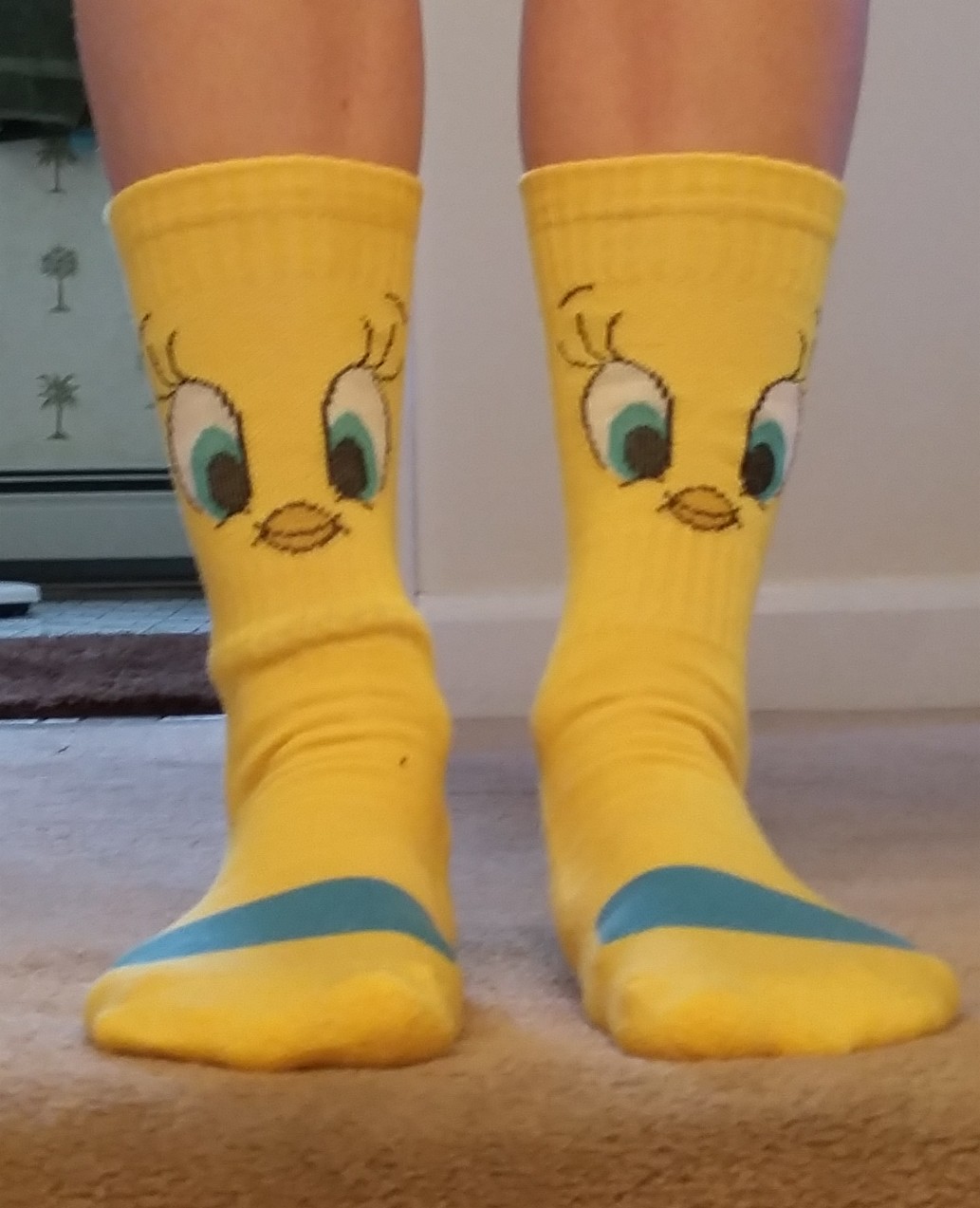 Still want to discuss New Year's Resolutions? Follow
AllCapeCod on Facebook
for some suggestions! And in case you are wondering, the sock drawer was never fully organized. And the new boyfriend? Oh well, here's to 2017!
Happy New Year! from All of Us at AllCapeCod.com