For most Cape Cod schools, traditionally starting with Presidents day, February 19
th
through the 25
th
is February School Vacation week! Martha's Vineyard and Nantucket public school students will enjoy winter recess the following week. Cape Cod offers lots to do in the winter, both in and outdoors, for Cape Cod kids, as well as visiting families and grandchildren.
Those looking for conventional winter weather fun may have to travel up north this year!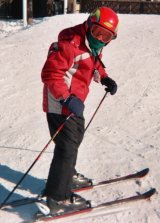 The chance of snow is unlikely, as temperatures are forecasted to be in the mid 40's to low 50's most of the week. But in the event of snow,
Golf courses
are excellent places to sled, snow shoe or cross country ski!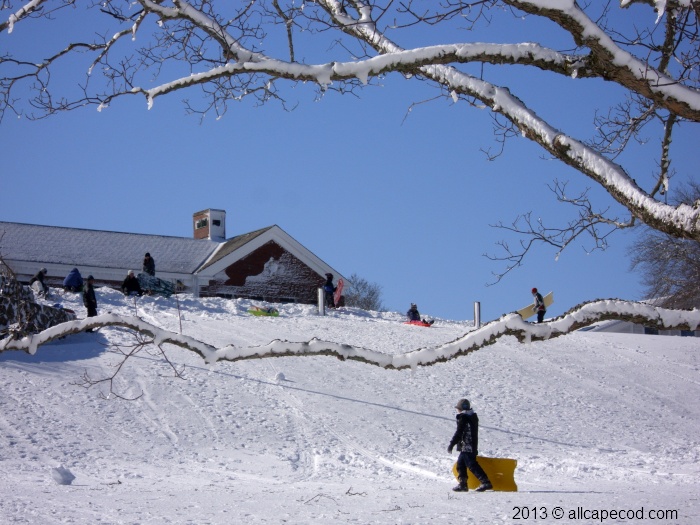 It is
not safe to be on the ice outdoors
, but ice skating, a popular winter sport, can be enjoyed indoors during public skating times at
Cape Cod skating rinks.
The weather is perfect to take a hike! Choose a beach, bike path, the canal or any of many
Cape Cod Hiking Trails.
Bake some heart healthy
oatmeal cookies
to serve with hot chocolate after a day outdoors. Pop some popcorn, the old-fashioned way, with oil in a covered pan on the stove! Finally, turn off the TV and Xbox, and have a family game night- old favorites include Candyland, Trouble, Battling Tops, Monopoly, Yahtzee, Scrabble...
Nature centers and museums have scheduled many special activities (indoors and outside) during vacation week. Offering kid friendly nature programs year round in East Sandwich,
Green Briar Nature Center
offers several programs for families and school aged children -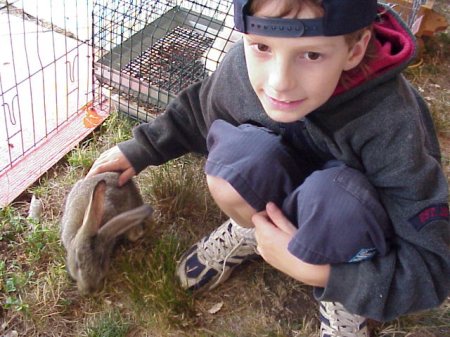 make jam, learn about seals, birds, animal tracks, the weather and more! The
Cape Cod Museum of Natural History
is open for the 2018 school vacation week - check their calendar for fun activities and guided nature walks.
The Cape Cod Children's Museum
has added several programs to their regular weekly schedule; don't miss the the Magical Kid Comedy Show on Monday. On Friday, join the cast of the
Blue Falcon Theatre Company
for a meet & great, story time, sing-a-long and preview of
The Little Mermaid
, opening on March 23!
The National Marine Life Center
on the canal in Buzzards Bay, will open its Marine Animal Discovery Center all week. Daily themes include Manatees & Dugongs; Turtles & Sea Turtles; Sharks, Rays & Skates; Seals, Sea Lions & Walrus; Dolphins, Porpoises & Whales. Open year round, the Cape Cod National Seashore's
Salt Pond Visitor Center
in Eastham offers something for everyone (completely free of charge!) - short hiking trails, a comprehensive museum, and an indoor theater showing 5 short films daily on a rotating schedule.
The Boys & Girls Club of Cape Cod
is open all week from 7:30AM to 6PM, for children in grades 1 - 8. The club is offering onsite activites all day and daily field trips -snow tubing, roller skating, bowling and more! See website for registration forms and more information.
YMCA Cape Cod
is also offering a fun
School Vacation Camp
week long program.
"Check out" the
library
for free events -story hours, concerts, lectures, arts & crafts, and more -take home videos, games, and
good books
. On Wednesday, the
Sturgis Library
of Barntstable is hosting
The Ooch Experience
- giving kids a postive spin on life with Music, Magic, Imagination, Dance & Yo-yos!!! Program offers tips & tricks for dealing with gossip, peer pressure, making and keeping friends, earning respect, becoming comfortable in your own skin, bullying, competition and failure.
Go
Bowling!
Go to the movies or take in a show!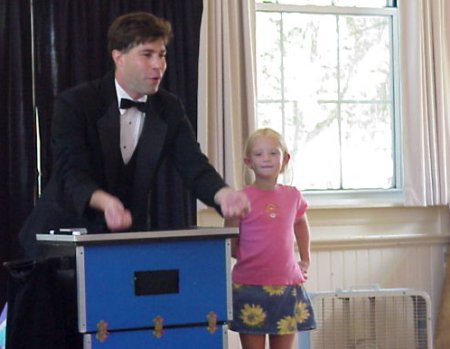 Harwich Jr Theatre
is presenting special vacation week matinee performances of
"Really Rosie"
, story written by Maurice Sendak with musical score by Carole King. Winter is a time for magic!
Cotuit Center for the Arts
presents
Winter Magic with Rich Archer
and the return of Ab The Magic Rabbit on Tuesday and Wednesday. The
Cultural Center of Cape Cod
presents
"Marcus the Magician"
on Thursday. See AllCapeCod's
February Calendar of Events
for these events and even more fun!
As always, for wonderful places to stay on the Cape check out
AllCapeCod.com Lodging
; for Nantucket see
AllNantucket.com
, and for Martha's Vineyard visit
AllVineyard.com
. Come spend February School Vacation Week on The Cape and Islands!