Cape Cod, Nantucket and Martha's Vineyard are the places to get away from the hustle and bustle of the malls and settle into a slower pace of church fairs, and Holiday Strolls featuring horse-drawn rides, hot cider (or better yet, chocolate) and carolers on lovely Main Streets of yesterday. Put away those credit cards, stay away from the malls and shopping plazas! Take a break from all the commercialism (shopping!) of the Holiday season and enjoy some old-fashioned Holiday magic in the spirit of family, friends and community.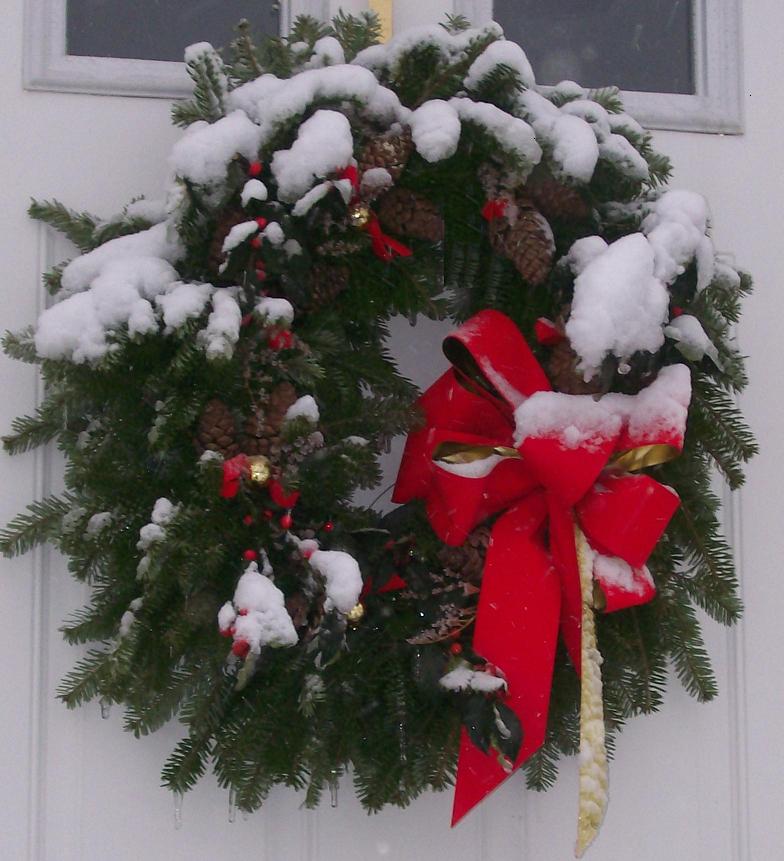 Still shopping??? Stop wandering aimlessly through the mall. Give the gift of time - plan activities with friends and family. Attend village Holiday Strolls. Take a drive along Route 6A and ooh and aah over Michael Magyar's giant lighted sculptures and the many houses decorated for the holidays! Start a new family tradition and choose an ornament at the 10th Annual Glassblowers' Christmas exhibit of trees at Sandwich Glass Museum. Stroll the annual Gardens Aglow Celebration of Lights at Heritage Museum and Gardens or the Cape Cod Enchanted Village, featuring a magnificent display of more than 100,000 lights and entertainment, at the Cape Codder Resort and Spa. Visit Mashpee Commons for the Holidays, offering horse-drawn carriage rides, strolling holiday carolers, Santa in his workshop, and a live holiday brass band. Check out AllCapeCod's December calendar for holiday concerts. performances and other events.

Really need something to wrap? Bake a batch of holiday cookies, cupcakes (or other favorite sweet or crunchy treats) to gift in a decorative tin! Or give the gift of live music or theater this Holiday Season. Purchase tickets to an upcoming Cape Symphony, Cape Cod Chamber Music Festival, Cape Cod Chamber Orchestra, Chatham Chorale, Cape Cod Chorale, or Plymouth Philharmonic Orchestra concert. A gift certificate to The Cape Playhouse,Payomet Performing Arts Center, Wellfleet Preservation Hall, Cultural Center of Cape Cod, Cotuit Center for the Arts, Cape Cod Melody Tent, just over the bridge - Spire Center for Performing Arts and Plymouth Memorial Hall, or other favorite local venue makes a perfect gift! ...or better yet, buy tickets for yourself and ask a friend -plan a date in the New Year!!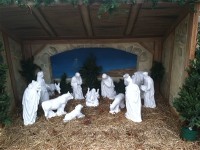 Looking for a place to worship this holiday season, see our listing of Churches & Synagogues. As always, for wonderful places to stay on the Cape check out AllCapeCod.com Lodging; for Nantucket see AllNantucket.com, and for Martha's Vineyard visit AllVineyard.com. Come enjoy an Old Fashioned Christmas on The Cape and Islands!