Typical New Year's Resolutions run the gamut from self improvement to worldly intentions. Along with the usual list, eventually discarded without a clear plan of attack - lose weight, exercise more, eat better food, eat out less and cook at home, quit smoking, quit drinking coffee, soda or alcohol, finish associates degree, attend cultural events, get a better job, win the lottery, pay off those credit cards, save money for a big
Cape Cod vacation
, recycle, conserve energy, volunteer & donate to charities,
adopt a pet
, pray for world peace...
...This year New Year's resolutions include a couple of different ideas. Find a new boyfriend and organize the sock drawer!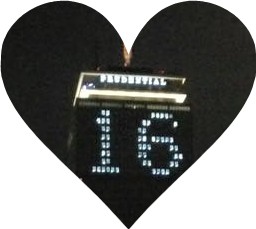 With some careful planning, some of these seemingly small individual resolutions can actually work together to achieve the bigger goals in 2016. More exercise, better food choices and eating habits, a reduction of alcohol, and walking the newly adopted dog may surprising lead to weight loss. Finishing that college degree should help secure a better paying job. Don't count on winning the lottery! Getting a better (paying) job, reducing credit card debt, cooking at home, quitting smoking, reducing alcohol consumption, recycling bottles and cans, and conserving energy are good ways to increase a vacation savings fund!
Attending local cultural events -
concerts
and
theatre
productions, worshiping at weekly
church
services, taking college courses, volunteering for a cause, shopping for groceries, sorting at the recycling center, starting a new job, walking the dog, and finally going on vacation are great ways to meet new people.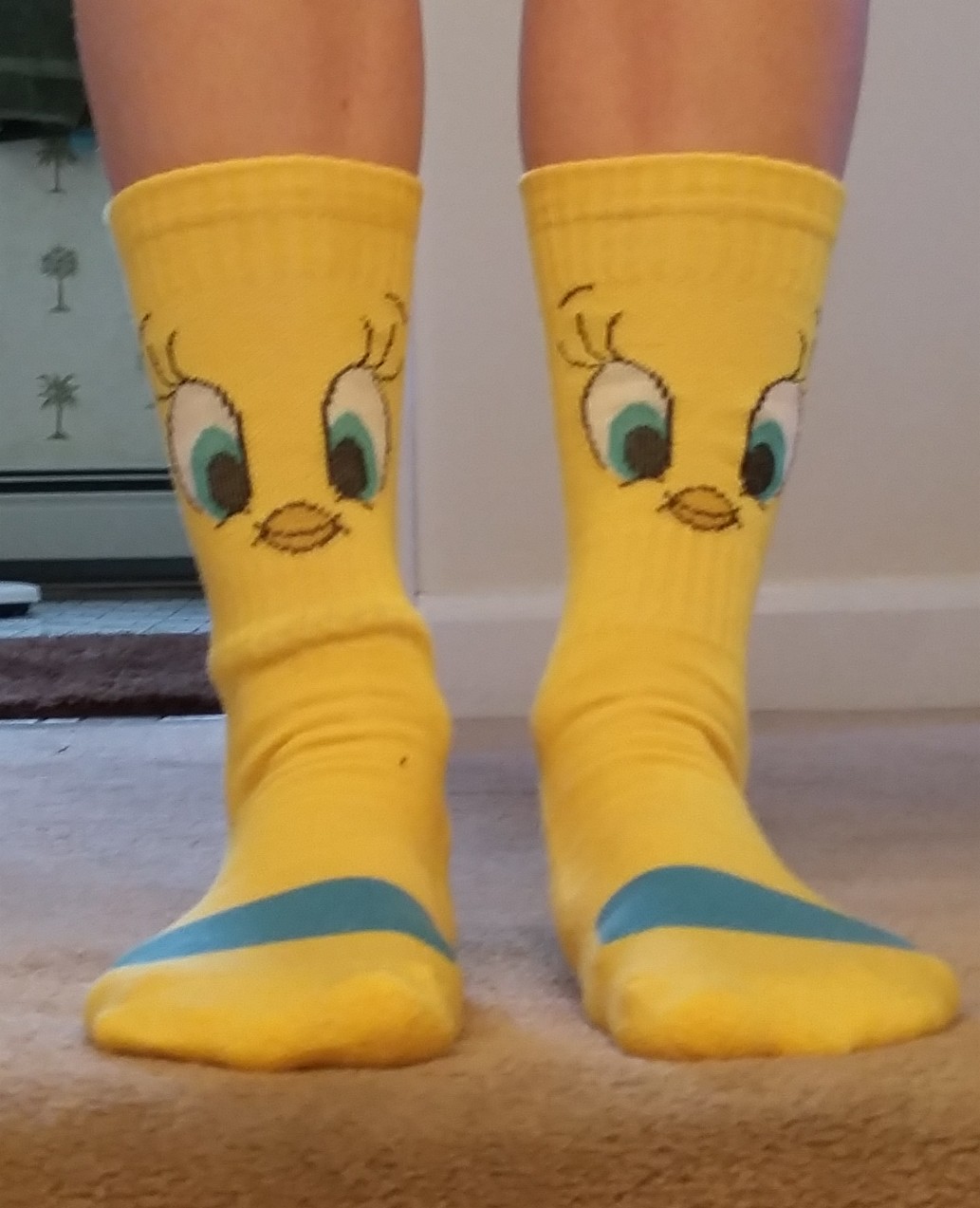 And sometimes in the search for true love, an excuse is needed... "Thanks. I would really like to meet your cousin's neighbor's sister in law's brother's best friend, but I am in the middle of organizing my sock drawer!"
Happy New Year! from All of Us at AllCapeCod.com
Watch for our upcoming blog titled "How to Organize the Sock Drawer"!